Origins
I started to exhibit collectively in 1991 during my studies in Paris.
We formed a group of three young visual artists who shared a common sensibility to drawing and matter, each with our own particular expression. An auctioneer friend of ours received us in her Paris apartment at various times in the course of private exhibitions.
One of my Penninghen professors, Roland Guillaumel (1950 First Second Grand Prix of Rome in Sculpture) has been one of the most important influences both from an academic point of view and as regards rigor of composition.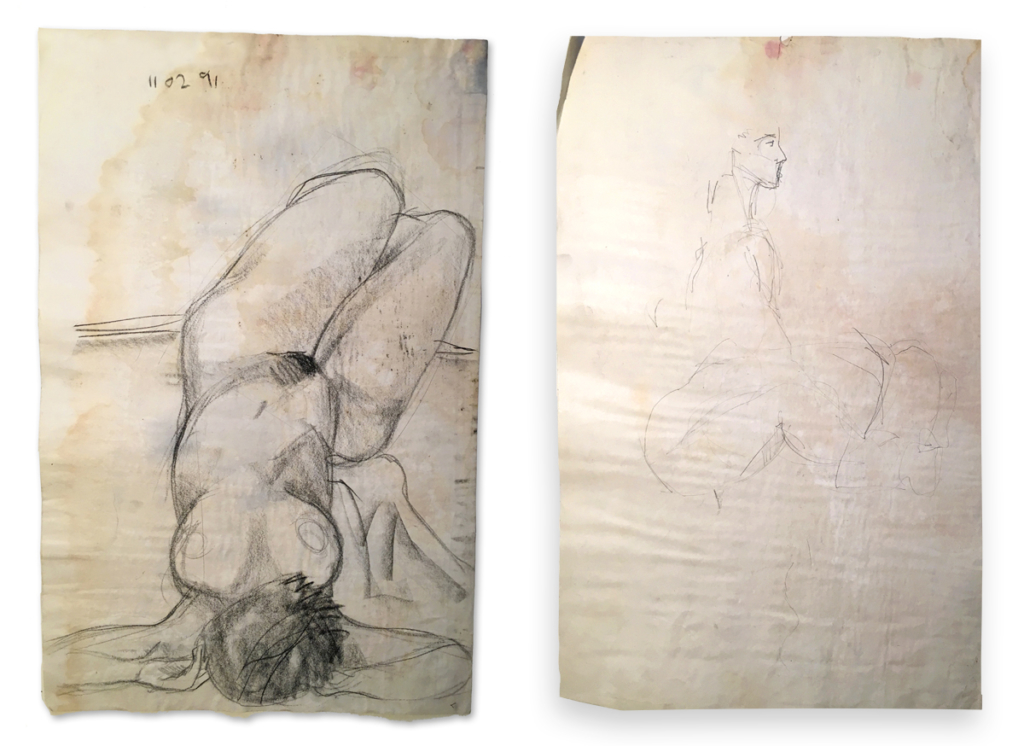 My early research was systematically conducted with gouache, hard Conté chalk on raw materials, especially wrapping paper wrinkled, marouflaged onto recycled wooden panels.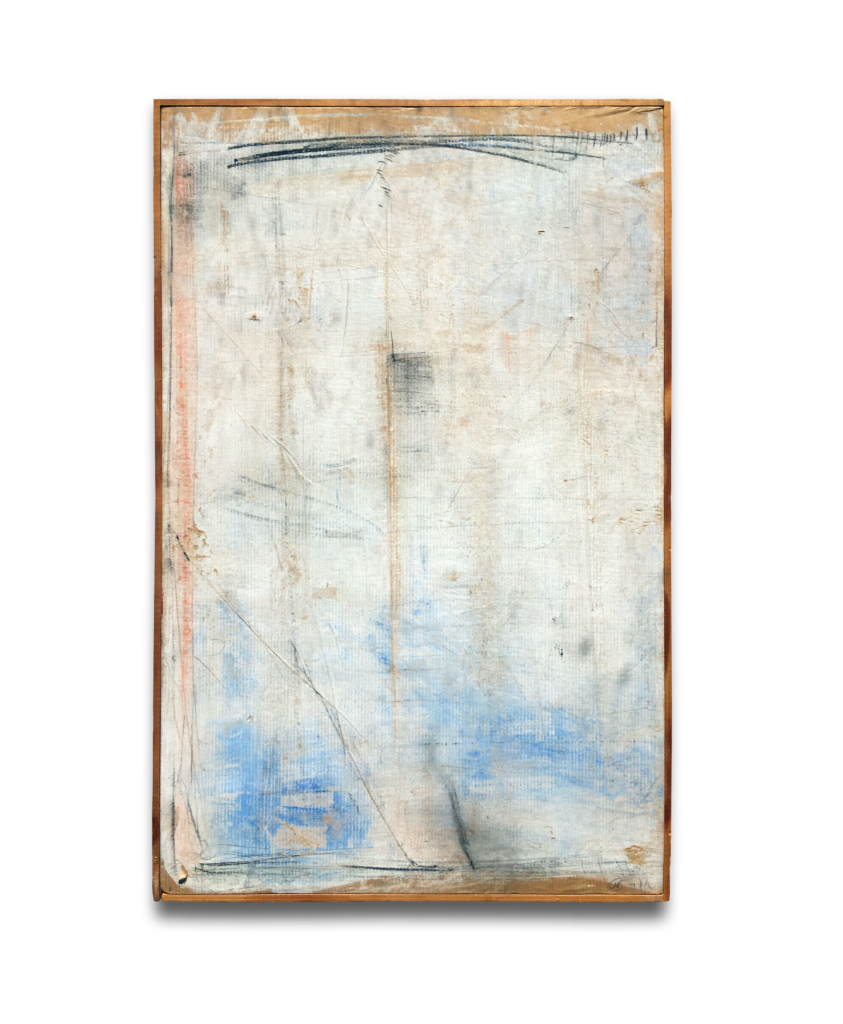 The use of such raw, extremely simple materials was reflected in my minimalist drawings or those permeated with nervous energy.
In the mid-90s, I focused on a professional career as an art director then a design consultant before resuming my quest for artistic expression in 2014. During a visit to the Tangent gallery in San Francisco in the spring of 2015, I discovered the work of Antonio Marra which had a trigger effect helping me to continue my quest.
---
Bio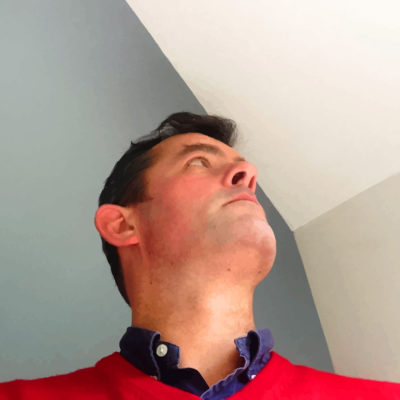 —
Jeff Gwegan, 50
I live between west of France and Lisbon (Portugal).
Graduate in Fine Arts then Paris Penninghen
Art Director, teacher and independent Design Consultant since 1999
—
---
In Gallery

My work is represented by Galerie Calderone.
For any information related to the purchase of my drawings and paintings, please contact Delphine Lindier by e-mail or call +33 (0)6 22 81 90 32
---
Main Exhibitions
2018
Affordable Art Fair | London Battersea, UK
Galerie Calderone | Dinard, France
—
2019
Context Art Miami | Florida, USA
Galerie Calderone | Saint-Malo, France
—
2020
London Art Fair | Islington, UK
Affordable Art Fair | Brussels, Belgium (postponed due to COVID events)
Galerie Calderone | Saint-Malo, France
—
2021
…Others events to be scheduled following Covid evolutions… keep tuned.
---
Contact
Feel free to send me —> a personal message.
For sales enquiries, please get in contact with Galerie Calderone, Delphine Lindier by e-mail or by phone +33 (0)6 22 81 90 32. Thank you to add my address: thespace[a]jeffgwegan[dot]com in :cc of your message.
—