Colors and contrasts amplify the movement of my creations, that is at the core of my work.

Moreover, some of my images retain realistic elements, everyday things can be recognized or interpreted: you see them, understand them, but distortion modifies their reality".
As a retinal artist I wish the viewer could lose his visual references then drown into my images".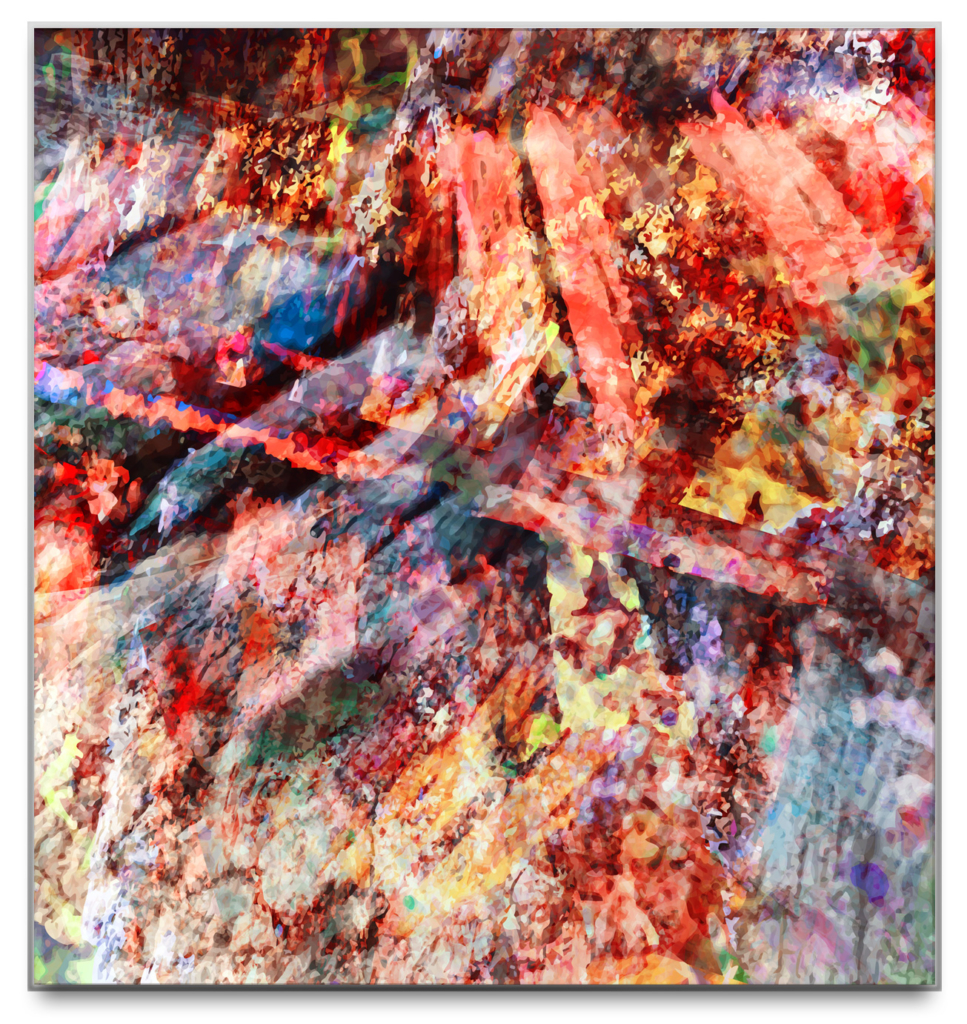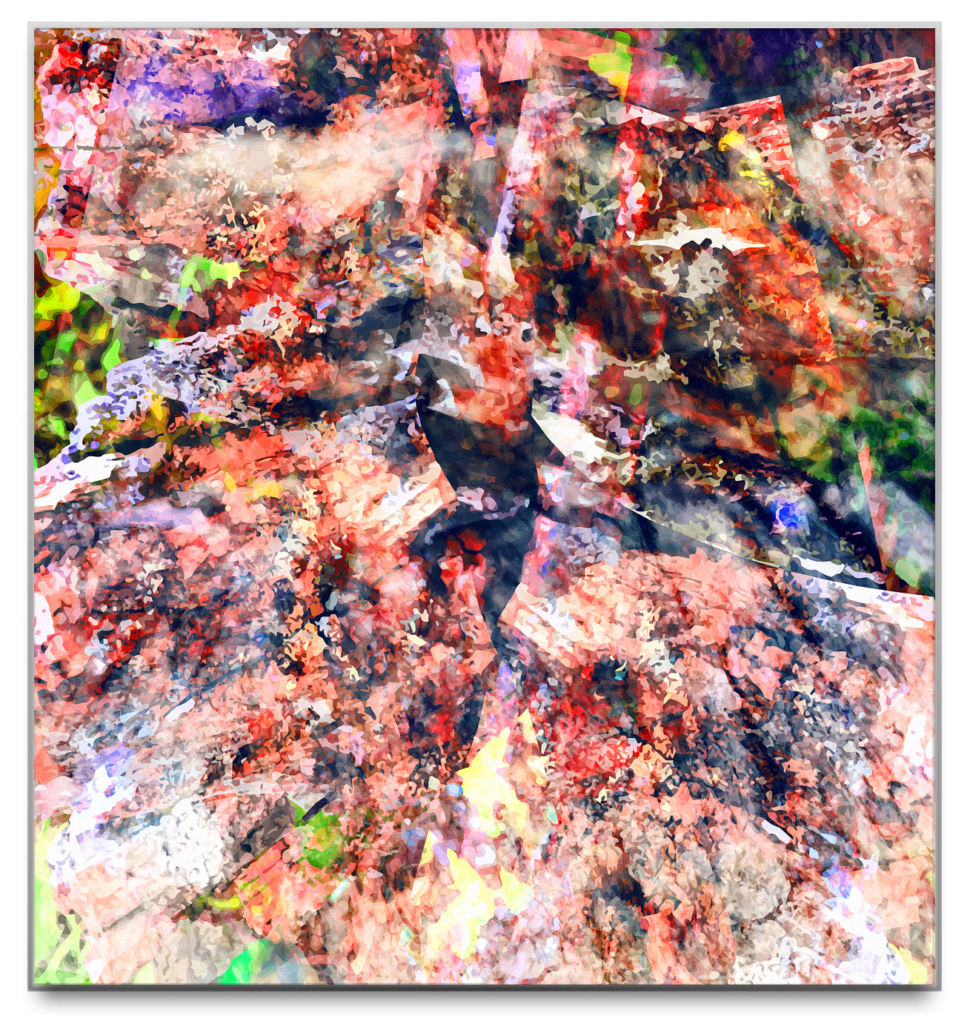 2020
Size: 80x85cm framed
—
High definition digigraphy on Fine Art paper by Hahnemühle 350g
x8 print run for each
Information request?
Send an e-mail